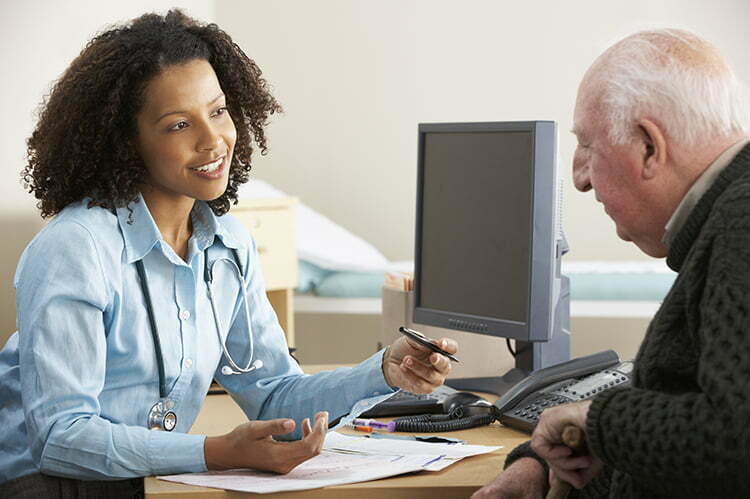 Action Mesothelioma Day 2018
Posted: 3rd Jul 18 10:15 AM
The annual Action Mesothelioma Day was set up to raise awareness of and pay tribute to people suffering with the asbestos-related cancer mesothelioma. This year, it is being held on Friday 6 July across the country.
The UK has the world's highest rate of mesothelioma, with more than 2,700 people diagnosed with the disease each year – and this number is only increasing.
The rising number of people being diagnosed with mesothelioma has been directly linked to the UK's continued import and use of deadly asbestos well into the 1990s.
Join in on Action Mesothelioma Day
Each year, hundreds of people gather in cities across the UK to raise awareness of mesothelioma, to call for better treatment and care for people living with mesothelioma, for prevention of exposure to asbestos and to ban the import and export of asbestos around the world.
Alderstone Solicitors' Helen Bradley, who specialises in asbestos disease, has attended Action Mesothelioma Day in Manchester every year.
"Action Mesothelioma Day is incredibly moving and it is an honour to be a part of it. To see so many families gathered in the city, carrying pictures of their loved ones lost to this disease, and standing up to fight for justice for the sufferers of mesothelioma," says Helen.
"There's a huge feeling of 'togetherness', and we all know that we need to put pressure onto the decision makers so that more is contributed to the costs of essential research into this devastating disease.
"The message has always been a universal one of hope, and this year will be no different. We will all continue to campaign so that we can improve the plight of the thousands of people each year who are diagnosed with mesothelioma."
What is mesothelioma?
Mesothelioma is an incurable cancer caused by exposure to asbestos dust and fibres. It affects the membrane that covers the lungs (the pleura).
Mesothelioma is a rare cancer, but it is becoming increasingly more common. Figures from the Health & Safety Executive show that more than 2,700 people are diagnosed with mesothelioma in the UK each year.
According to the Department for Work and Pensions, 53,000 people will die from mesothelioma between 2013 and 2037.
There are about 5 times as many instances of the terminal lung cancer in men as there are in women. This is most likely because the majority of cases are found in an older generation of skilled and manual workers who were exposed to asbestos dust and fibres during their working life.
Mesothelioma UK
Mesothelioma UK is a national resource centre dedicated to providing specialist mesothelioma information, support and improved care and treatment for all UK mesothelioma patients, their carers and health care professionals.
The charity was launched in 2004 with initial financial support from Macmillan Cancer Support and later from the [Mick Knighton Mesothelioma Research Fund]. They became an independent charity in 2009 and registered as a Charitable Incorporated Organisation in 2018.
Mesothelioma UK integrates into NHS front line services to ensure specialist mesothelioma nursing is available at the point of need. This has been achieved through a growing network of specialist mesothelioma nurses, regionally based in NHS hospitals and funded by Mesothelioma UK.
If you or a loved one is ever diagnosed with mesothelioma, or another asbestos-related disease, don't hesitate to get in touch with the National Asbestos Helpline. We're here to help you with advice about your condition and how to cope with it, and can also advise on any benefits and/ or compensation you might be entitled to. Call us on Freephone 0800 043 6635, or email enquiries@nationalasbestos.co.uk.
Further reading
What are the symptoms of mesothelioma?
What do I tell my GP if I am worried about asbestos exposure?
Why is asbestos stil causing thousands of deaths a year?