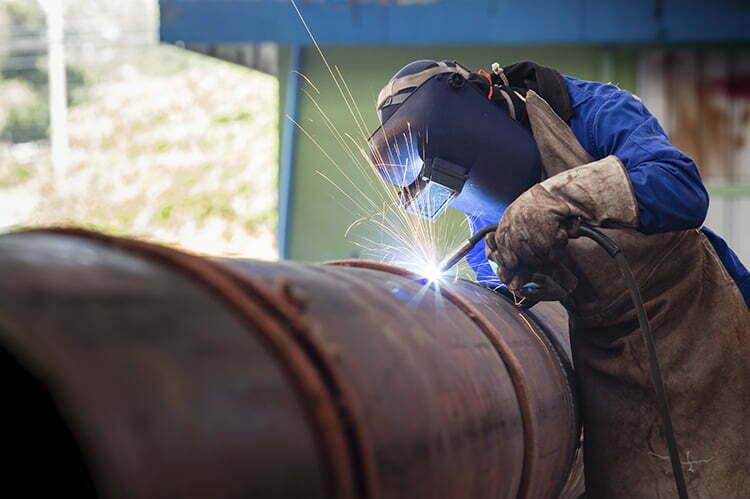 26th Jul 21 8:00 AM
Asbestos – a naturally occurring fibrous mineral – was used extensively in industry and construction throughout the 20th century across the United Kingdom until it was banned in 1999. Exposure to asbestos puts you at more risk of developing an asbestos-related disease later in life. Anyone exposed to asbestos at...
Read More »
5th Jul 21 10:00 AM
Pleural thickening is an asbestos-related disease that can occur as a result of exposure to asbestos over an extended period of time. In the majority of cases, pleural thickening has little or no impact on a person's life span. The disease usually progresses slowly and in many cases remains stable,...
Read More »
4th Jul 21 8:30 AM
Pleural plaques are caused by exposure to asbestos – a naturally occurring mineral used widely in industry and construction throughout the mid-20th century – but do not develop until 10-50 years after exposure. Pleural plaques are areas of localised scarring or calcification found on the pleura – the lining of...
Read More »
22nd Jun 21 11:30 AM
If you have been diagnosed with mesothelioma, it is likely that you will be able to claim for compensation. What is mesothelioma? Mesothelioma is an incurable cancer caused, in the vast majority of cases, by exposure to asbestos dust and fibres. It is thought to be quite a rare cancer,...
Read More »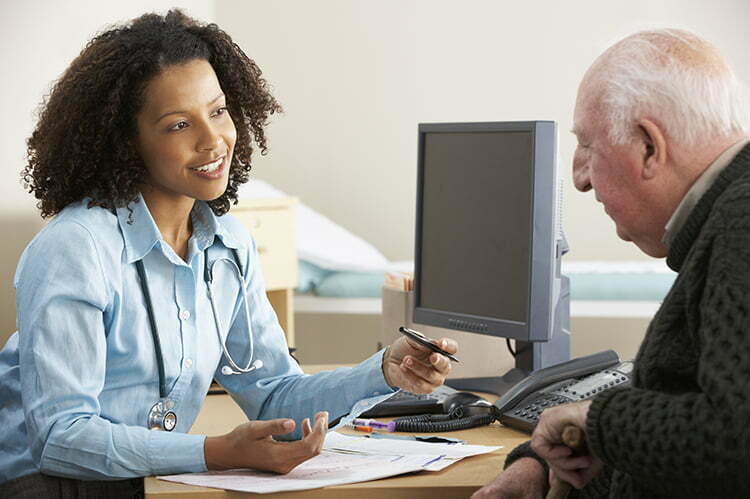 14th Jun 21 10:00 AM
Asbestos-related diseases, such as asbestosis, mesothelioma and pleural thickening, develop after being exposed to and inhaling asbestos dust and fibres. Development can take many years after initial exposure, with the time between known as the latency period. Asbestos is a naturally occurring mineral that has been used in a wide...
Read More »