2nd Apr 20 1:25 PM
The health and well-being of our staff and the people we help are our top priority during these unprecedented times. Through technology and flexible working procedures our helpline remains open Monday to Friday, 9am to 5pm. We are extremely busy at this time and would ask for your patience, especially...
Read More »
31st Mar 20 10:00 AM
Catching mesothelioma early can provide a better chance of being able to receive life-extending cancer treatments, as well as improved survival rates. Mesothelioma, a cancer caused predominantly by exposure to asbestos dust and fibres, will cause more than 53,000 deaths in the UK between the years 2013 and 2037. According...
Read More »
23rd Mar 20 8:00 AM
If you live with an asbestos-related lung disease or another long-term lung condition, you will know it is good to avoid getting a virus, and you can take steps to reduce your risk of catching an infection. The evidence so far shows that coronavirus can cause severe symptoms in people...
Read More »
17th Mar 20 8:00 AM
Asbestos diseases take many years to develop after initial exposure to asbestos dust and fibres. Diffuse pleural thickening is one such condition. Diffuse pleural thickening is extensive and widespread calcification (the 'thickening') of your lungs. If found across both lungs, it is known as 'bilateral' diffuse pleural thickening. What is...
Read More »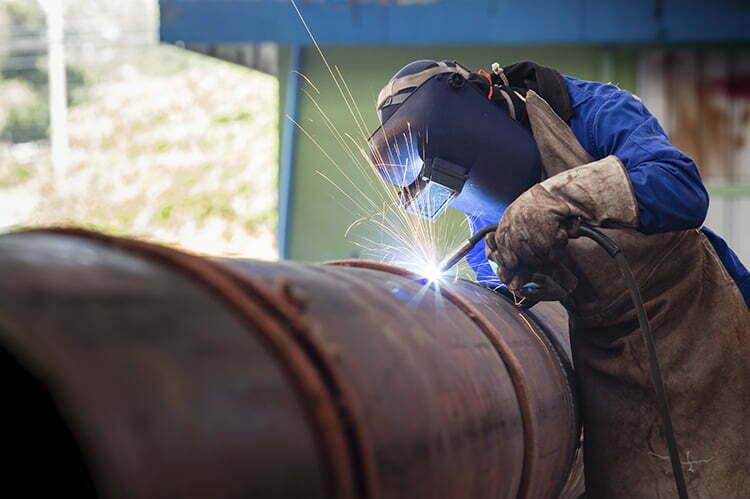 17th Mar 20 8:00 AM
Asbestos – a naturally occurring fibrous mineral – was used extensively in industry and construction throughout the 20th century across the United Kingdom until it was banned in 1999. Exposure to asbestos puts you at more risk of developing an asbestos-related disease later in life. Anyone exposed to asbestos at...
Read More »