11th Jul 18 1:17 PM
Donald Trump's policies on the environment might have caused a stir throughout the US and across most of the world, but the president's stance has earned him a stamp of approval from a Russian asbestos mining company, reports The Guardian. The asbestos mining company, Uralasbest, is one of the world's...
Read More »
5th Jul 18 10:00 AM
There is little known about the psychological care needs of people with mesothelioma, and even less about those who have been exposed to asbestos but have not been diagnosed with the terminal cancer. A newly published research review has shed some light on the emotional stress people experience in these...
Read More »
4th Jul 18 8:30 AM
A nurse researcher has been awarded a grant worth £25,000 to study the improvement of follow-up care for the asbestos-related cancer mesothelioma. Mesothelioma UK awarded the grant to Dr Catherine Henshall, a senior nursing researcher at Oxford Brookes University. Dr Henshall will perform the study to identify best practice for...
Read More »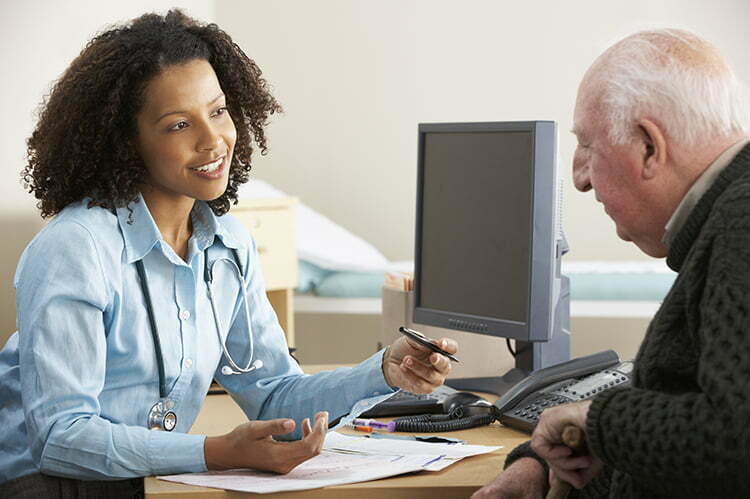 3rd Jul 18 10:15 AM
The annual Action Mesothelioma Day was set up to raise awareness of and pay tribute to people suffering with the asbestos-related cancer mesothelioma. This year, it is being held on Friday 6 July across the country. The UK has the world's highest rate of mesothelioma, with more than 2,700 people...
Read More »
28th Jun 18 12:00 PM
Mesothelioma is an incurable cancer caused in the vast majority of cases by exposure to asbestos dust and fibres. There are 2 types of mesothelioma; pleural and peritoneal. Pleural mesothelioma affects the thin membrane that covers the lungs. Peritoneal mesothelioma occurs in the lining of the abdomen. Pleural mesothelioma symptoms...
Read More »